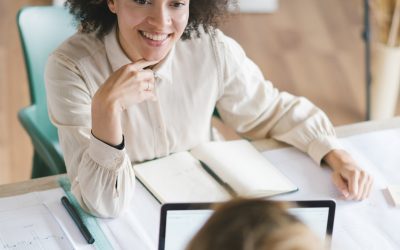 Hollywood can be a friend and a foe to entrepreneurs.  They provide a friendly and amazing service when offering a glimpse into the life of miracles and fantasy.  Their fascinating stories, the characters, the struggle and triumph serve to feed the...
Newsletter
Join the VIP Community!
and take the first step to your success.