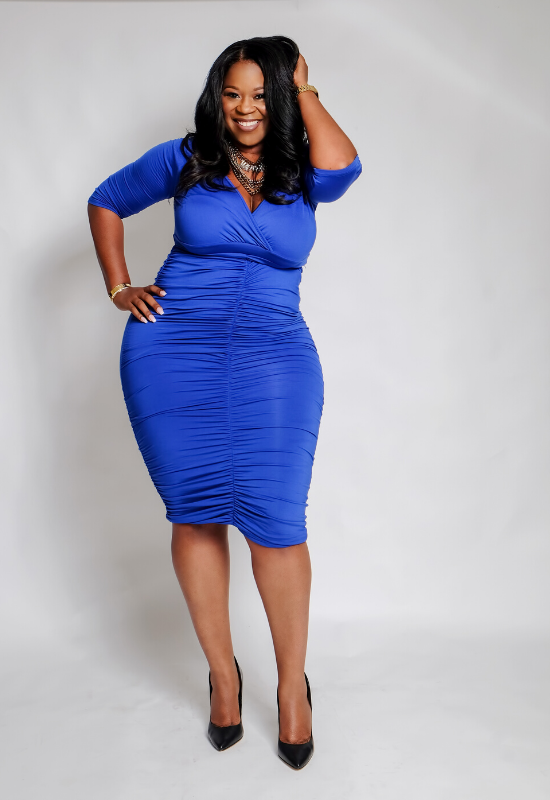 Success Strategist
I'm a champion for women in business, a success strategist, lifetime entrepreneur, mom, and committed to self-development. This is who I am in a snapshot. I am a twenty-year consultant in process improvement & strategic business planning, mindset shifting, and I founded TLC Network Enterprises where I help entrepreneurs, women in business, as well as, small businesses maximize profits and social impact. I focus on long-term success strategies not gimmicks or quick fixes because I know from experience that surface success is over exaggerated. I create my life and work by the way I want to live (authentically), and never by mainstream standards.
What I do for you is what I've already done for myself!
From single-handedly raising three remarkable children, dealing with a child's life-altering illness, a crippling divorce and mending family relationships to running an international business, I have developed life-muscle and feminine power. Challenges and opposition have given me a commitment to self-betterment that has changed the trajectory of my life.  I have clarity in purpose, and it has given me a level of faith that moves mountains – yours and mine!
Earning my Bachelor's Degree in Business Management, I attained international recognition as an authority in the methods of teaching others to perform beyond expectation, in time, and with excellence.
I am an Advanced Training Communicator, approved by the International Coaching Federation and a Certified Executive Job Plus Coach.  I have used my expertise to enhance the fiscal function of churches, telecommunications industries, and entertainment companies. 
Who I am becoming is always reflected in my work, because who I am determines what impact I can make on the world around me. This is why I am committed to self-development and constantly doing my own internal work. 
The women I work with want to share their creativity and lead, they want to change the status quo, and they want to contribute to the success of people. They want to show up and make an impact in the world, but they keep playing small.
Does this resonnate with you?
Do you really think that you have all you need for your next level?
Most people fail to ask that question & assess their needs! Others, avoid that question, completely.
Personal development and investing in myself has been the bridge to the lifestyle for which I've prayed.  I use to think that success was a matter of over-working, lots of time, and little luck.  Now, I know that success is a matter of mindset mastery, effective information, and follow-through.
Break out of the same old routine and do something extraordinary! 
I see so many women and business owners spinning their wheels, guessing in areas that need expertise, overspending in unnecessary areas, and too afraid to spend the cash in the places that will make the difference.
Stop!
Breathe!
Be Brave!
Invest in yourself and raise your level of belief, personal respect, and expectation!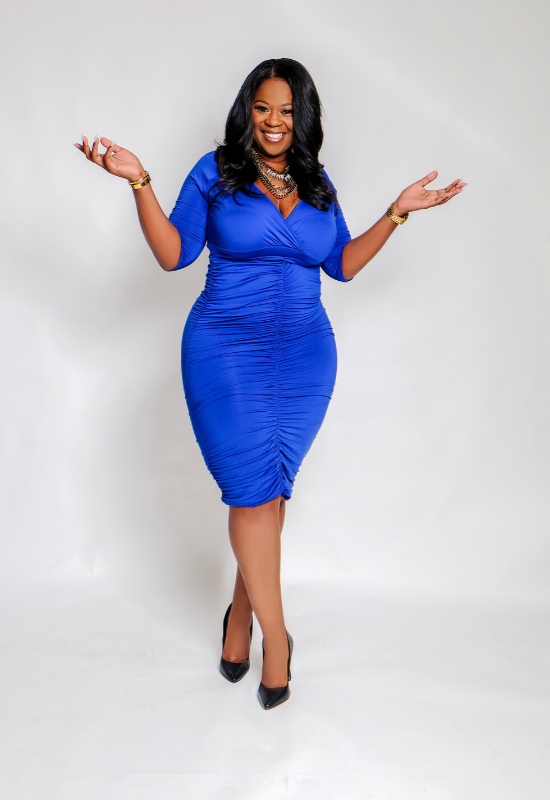 Have a Question? Want More Info?