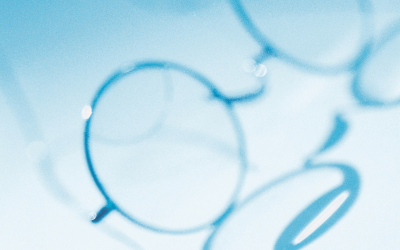 Sometimes it might feel as though you'll never find your life purpose. There's so much to do in your everyday life that there barely seems to be time to get the basics done. And besides, the world's problems are so big and overwhelming, what can one...
Newsletter
Join the VIP Community!
and take the first step to your success.