Take Action | Create Success
Walk in your power towards success!
Inspire | Empower | Motivate
Defining and achieving your goals is POSSIBLE!
You're an action taker. Also, someone who is passionate about work that matters. You're wildly dedicated to creating success and making an impact that you soulfully long for.
You have an unmistakable vision for your life, your business and your legacy. Yet, one thing isn't clear: how to arrive at your there.
I see the specific steps you have to take to change your vision and bring it to fruition, regardless of where you are currently and regardless of where you need to go.
I'm glad you're here, because it shows you are determined to succeed, whether you need to begin and grow a business accomplishing work you love, make more without working more, or you're stuck in a mental loop, trying to decide on your next steps. Bottom line, you know something needs to change.  I can help.
It is one thing to dream about your future. Making your dreams happen, is something totally different. No more trying to do it all yourself. You're your own best asset.
Investing in you is the best option! How about we do it together?
Hello Friend!
I'm Tawanda Charles
I am an Alignment & Success Strategist. What that means is, I help women take-action defining their goals & implement strategies to achieve them so they can build a lifestyle that is balanced, sustainable, and thriving.
One of my giftings, is my ability to see things from the end to the beginning.  I see you! I already see your excellence, and my goal is working with you to acknowledge YOUR excellence and walk in it—without getting in your own way, having those reoccurring thoughts of doubt, allowing the subconscious mind to make decisions for you, shrinking and playing small or downplaying your goals, desires and abilities.
Mindset is an important key to success, that is why I closely support you in getting to the root of the reality you're currently experiencing – then we'll put together a sustainable plan that will allow you to ditch the negative self-talk you're clinging onto, and meet yourself at a level you might not believe is possible, so you can pivot and shift to your next level.
I have over two decades in the business strategy world, focused on helping women succeed. My mission is to help more women be effective authentic leaders because we need more female leaders in positions of influence!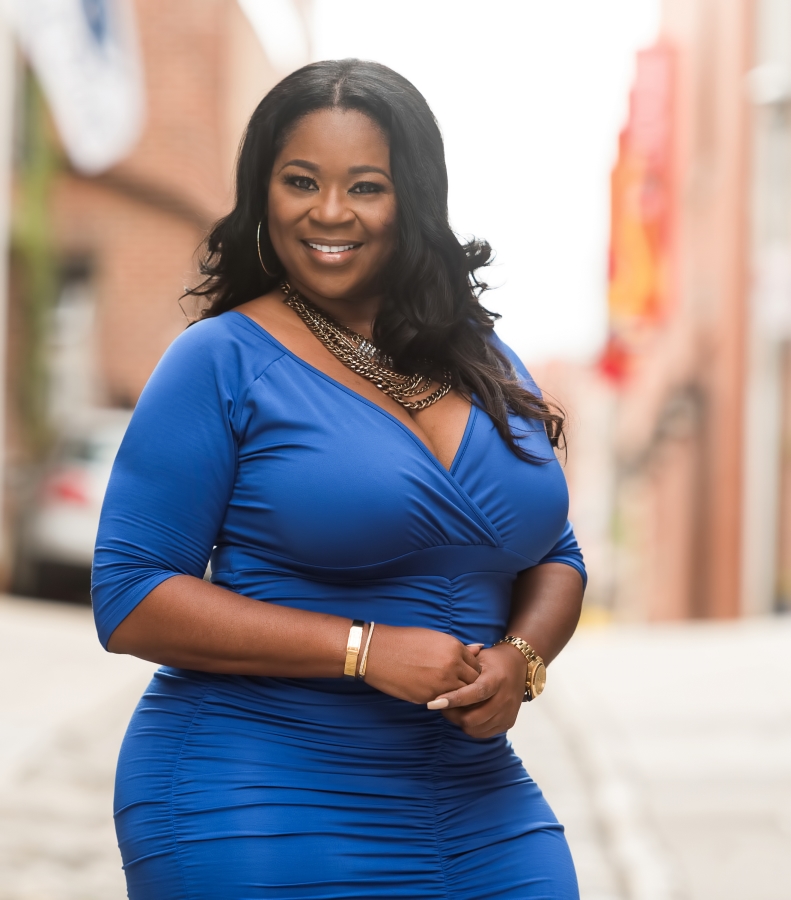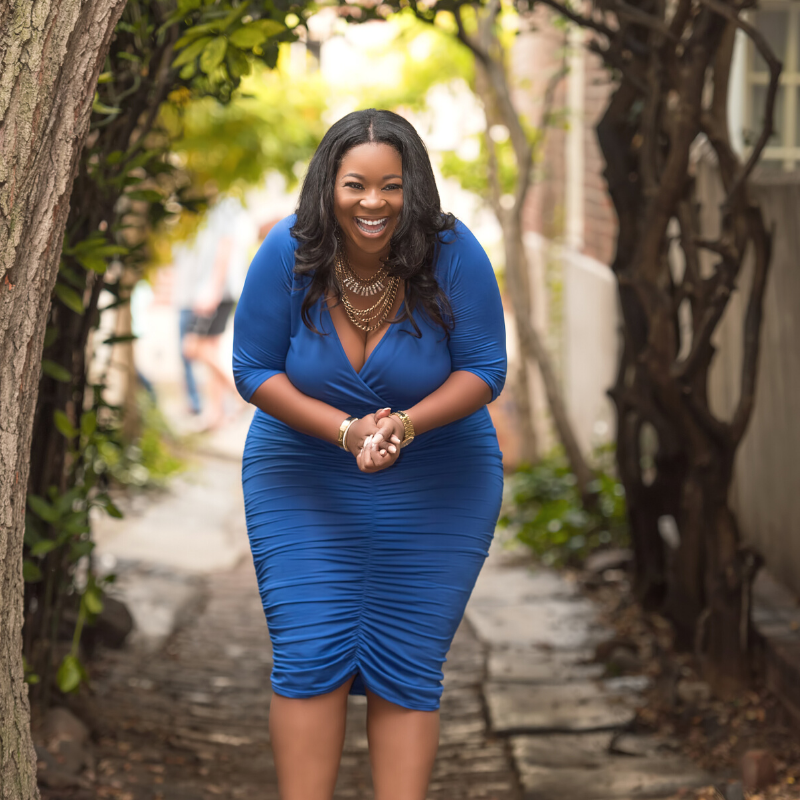 Connect With Me On Facebook
The W.E.L.L. Connected Facebook group is your community updates on all things success, taking action and growing and learning in a judgement-free environment. 
This amazing community provides inspiration, motivation, empowerment, and support just for you. It is a safe, positive place of like-minded women from all around the world, where you can share your dreams, your goals, desires, your challenges, and your Wins + Successes!
You'll also be among the first to know about important announcements, new programs and helpful resources you'll want to check out!
What My Wonderful Clients Are Saying…
"Working with Tawanda has been life changing! My work with her started out of a need to stop repeating unhealthy relationship patterns and doing the work it took to discover myself. I went through the self-discovery process of identifying who I was and what I wanted. I was in a deep ditch, called life, and she labored with me spiritually and psychologically and God used her to help me climb out with new tools and a new path to use them on. I would recommend Tawanda to anyone! She is wise beyond her years, discerning, compassionate, empathetic, anointed and powerful. The work won't be easy, but it will definitely be worth it!"
J.Britt, Chaplin
"My first session with Tawanda was unexpected and so natural. Through conversation she gently guided me toward what had been holding me back. It brought me to tears that someone else could recognize things in myself I hadn't. She gave me actionable steps to clear the blocks that had been holding me back and start focusing on all that is next for me. It felt so good to be seen and heard and have hope for what's to come. So needed!"
S.Burns, Founder/CEO Life on Track
"I've been working with Tawanda for the last few years on finding my purpose, and more importantly finding the courage to pursue that purpose. After being locked into an unsatisfying corporate job for a long time. Tawanda has worked with me to unlock my bigger potential and move beyond my prior perceived limitations. It's a difficult path and Tawanda has been there for me providing spiritual as well practical guidance."
N.Peterson, Director, Learning & Development
Newsletter
Join the VIP Community!
and take the first step to your success.
Have a Question? Want More Info?